At AJE we believe in
a healthier world
At AJE we believe in a world where people and the planet thrive together. Enjoying the natural things in life and making a new dream come true.

Mission
Democratize consumption, generating wellbeing and health.

Vision
Be leaders in healthy products and valued brands.
Our Values
Our values are compass that guide us towards the right direction, surprising our clients and overcoming their expectations.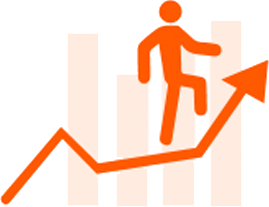 Entrepreneur
AJE was born thanks to the entrepreneurial side of the Añaños family, detecting a market demand and creating a product to satisfy it. The business nature is in our DNA. All our efforts are reflected in what we do and how we do it. The entrepreneurial spirit makes us innovators when it comes to understanding the world.
Where others find a problem, we see an opportunity.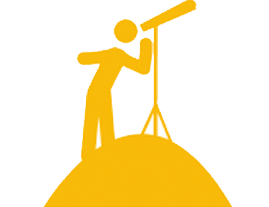 DREAMER
Ideas make the world go round. In AJE we dream and imagine a better and limitless world. That's why we believe in the dreamers with whom, together, we can make our ideas a reality. We're a company promoting ideals, establishing goals and looking the best way to make them reality. We've gone so far, but we have way more to discover.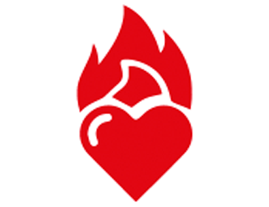 PASSION
We're a company that puts energy, courage and enthusiasm in everything we do. We pull out the best in us to achieve showing all of our potential. It's our way of being, living and feeling. This Deep passion has made us stronger in hard moments, fight challenges without fear and wake up everyday convinced that we can conquer the world further more than our thoughts.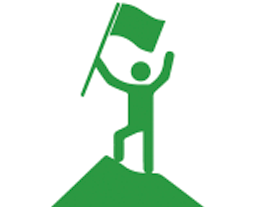 FEARLESS
Boldness has been a fundamental element in our history, had we not been bold, we would not have been able to go so far. Our job is to do what others consider impossible. Audacity sets our goals and directs our actions, because we know that nothing is impossible.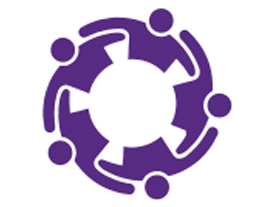 BROTHERHOOD
The concept of brotherhood is a very important value inside the company. AJE was founded and is managed by the Añaños family, a family that symbolises unity, respect, humility, empathy and team work. We recognize the importance of every AJE global family member. In AJE we´re all united by a common objective: "Prosperity for all". We know everything is higher than the sum of all parts.