CIELO
OUR PHILOSOPHY
In 2001 the bottle water brand Cielo was born. It is currently present in more than 10 countries.
CIELO is the bottle water brand that accompanies you in each of your daily activities, guiding you towards the lifestyle you desire, bringing a sense of inner well-being and making you feel part of a universe of beauty and sensuality.
CIELO elevates your life.
Our Presentations

around the World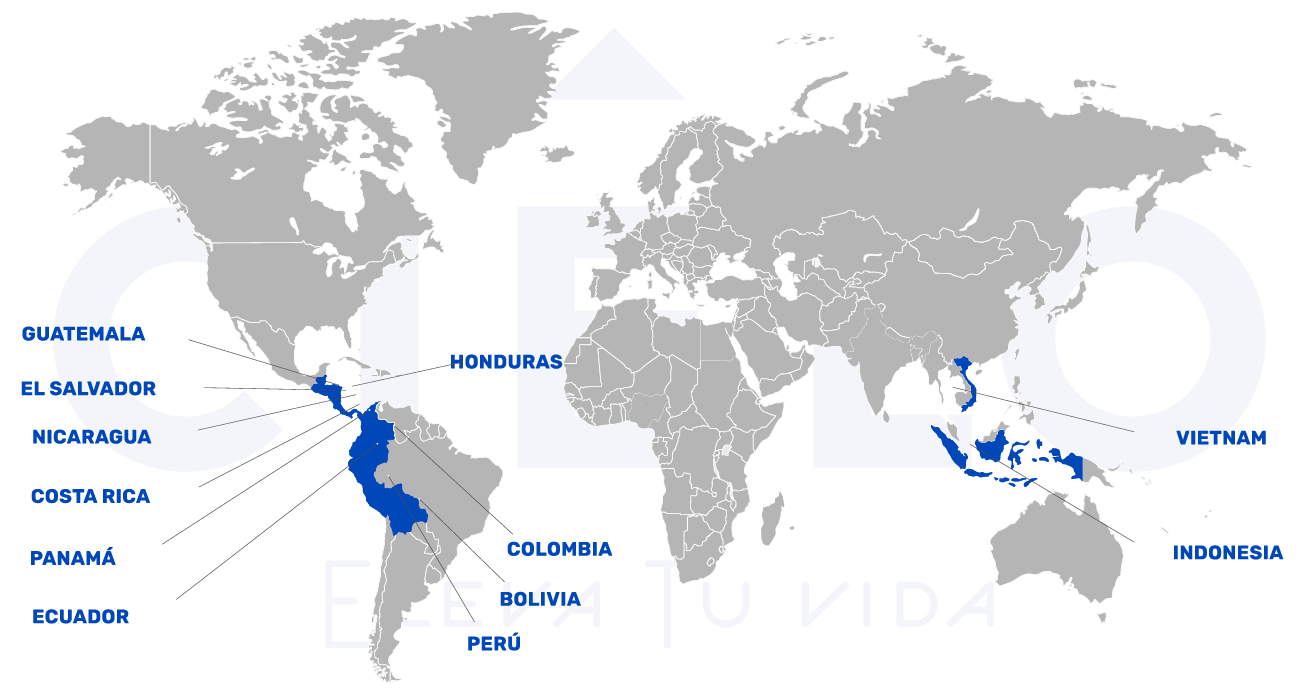 The AJE Group's firm has positioned itself as one of the most influential beverages in Peru, according to a study by Ipsos. After entering th...